A series of training sessions (webinars) that target the amelioration of entrepreneurial and innovation skills of SMEs will take place over the coming months. INCluSilver Innovation Support Services consist of a first step for assessing and redirecting new cross sectorial and cross borders innovative projects in order to boost their potential.
SMEs and new enterpreneurs are given the opportunity to highly benefit from the provision of professional training and expert services primarily addressing the basic concepts of business plan creation, commercialisation, marketing and branding strategy etc. and pave the way for further development of their innovative ideas or business projects in the main INCluSilver areas of intervention.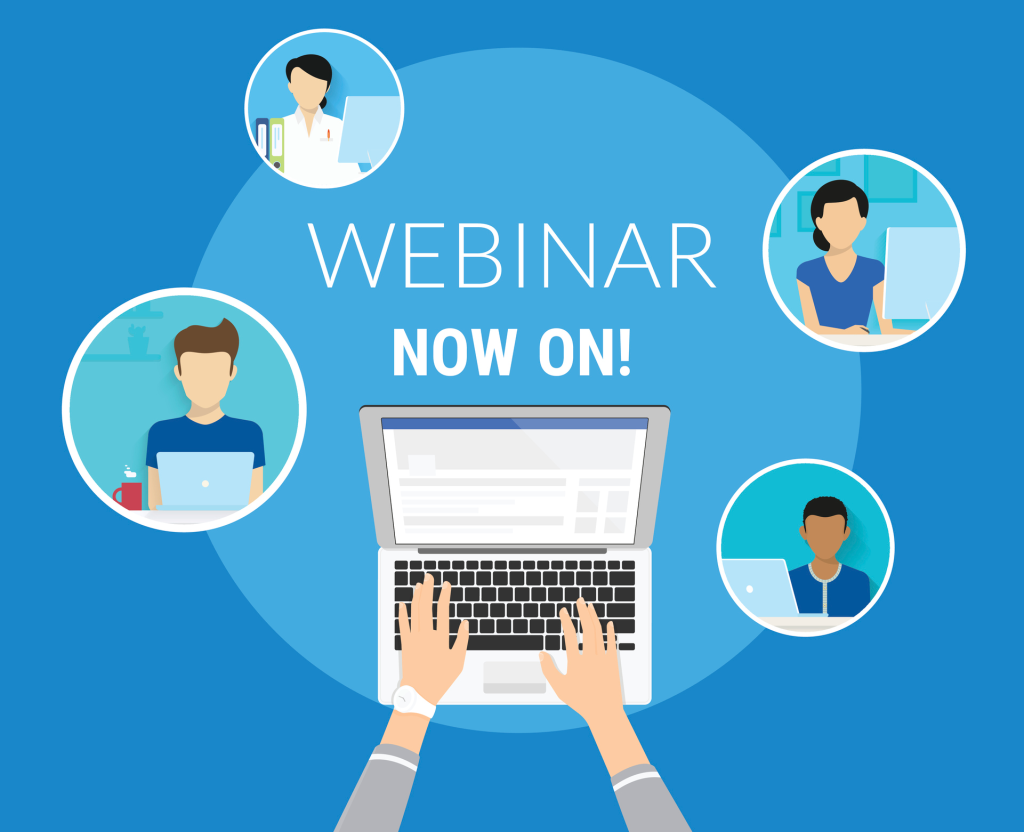 The first series of five consecutive webinars will begin soon. The dates are indicated in the table below.
| | |
| --- | --- |
| Business Model: | 27.02.2018 |
| Branding & PR: | 06.03.2018 |
| Incubation / Co-location: | 13.03.2018 |
| Fundraising/ Access to Finance & Pitching Investors: | 22.03.2018 |
| Internationalisation: | 27.03.2018 |
Participation to the webinars is free of charge but registration is mandatory as places are limited.
After the registration, you will receive more details about the webinar.
Should you have any questions, please feel free to contact This email address is being protected from spambots. You need JavaScript enabled to view it.; This email address is being protected from spambots. You need JavaScript enabled to view it.